Colleyville to give away $35 gift cards in November and December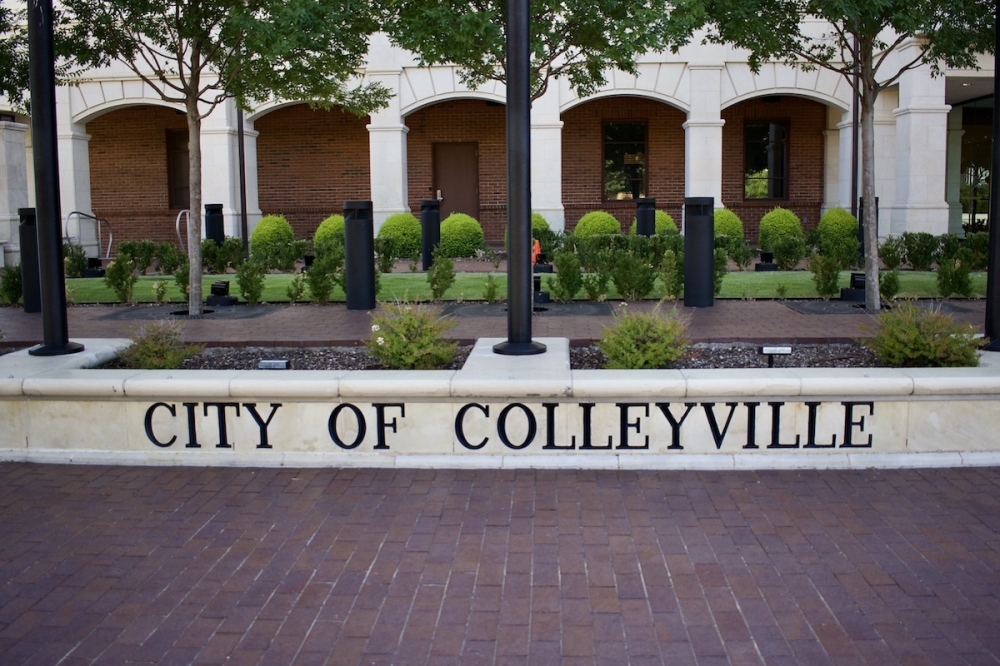 Colleyville residents will receive gift cards to support local businesses during the holiday season.
At an Oct. 3 meeting, the Colleyville City Council approved the Colleyville Christmas Gift Card Program, which will provide each household with a $35 gift card to spend at participating restaurants and retail businesses in the city. Cards will be sent to residents in November and December, according to meeting documents.
The gift cards are part of Colleyville's economic development strategy and cost the town about $480,000, according to city documents.
"This program has been a resounding success, and that's why we continue to do so," Mayor Bobby Lindamood said at the meeting. "I'm glad we're doing it again."
The council also approved additional gift cards for employees of local businesses.
At the meeting, Deputy City Manager Mark Wood said local businesses can apply for gift cards to give to their employees. Wood said the city wanted to thank service workers for their work during the pandemic when they were understaffed and working long hours.
"We want to thank them for their continued support of our city," he said.
The Colleyville Cares Card program, with the Ministerial Alliance, was also approved by the board. A press release 2020 said the alliance was created by former mayor Richard Newton to ensure direct communication between congregations. The $50 gift cards will be provided to houses of worship who will distribute them to families in need, according to city documents.
The gift card program ends on January 6.