GOOD NEWS: CCPS raises nearly $4,000 in gift cards for EKY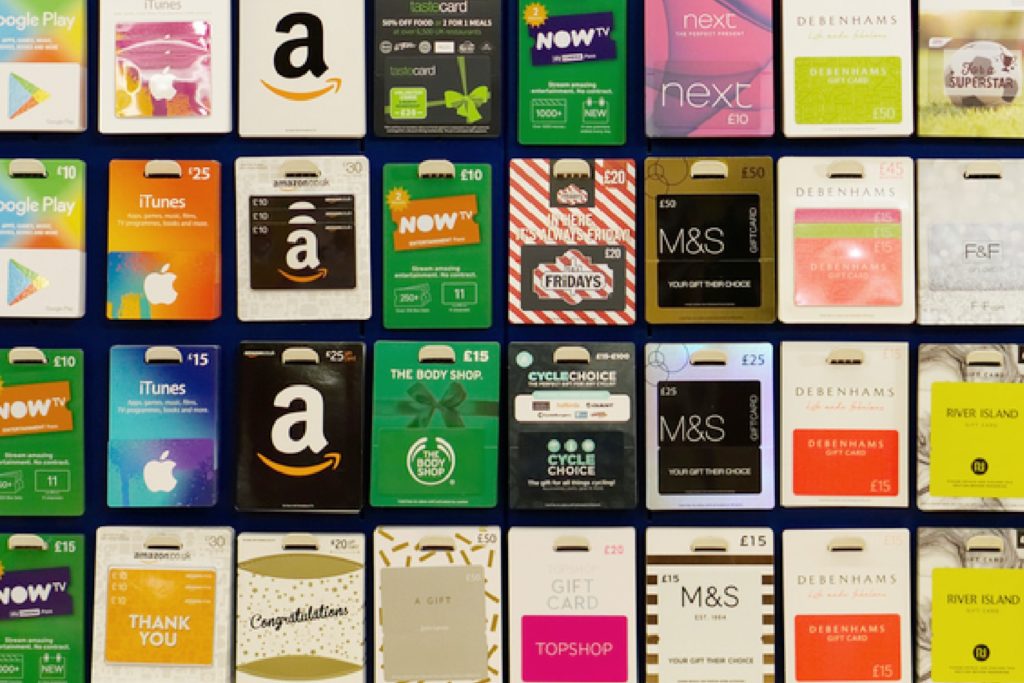 Christian County Public Schools announced that a total of $3,750 in gift cards was collected for flood victims in eastern Kentucky.
In conjunction with the schools' Family Resource and Youth Services Center, the district collected these gift cards for 10 days in response to torrential Appalachian storms.
CCPS Superintendent Chris Bentzel said they asked schools to step in and offer support, and they "succeeded" as several businesses, churches and community members contributed to the 'effort.
Officials plan to send the gift cards to EKY through the Western Kentucky Education Cooperative later this week. Bentzel said a number of eastern Kentucky schools and communities sent support to Christian County and other western Kentucky communities after December's battle with severe storms and tornadoes.
Cindy May Johnson, head of Mountain Top Media of Pikeville, said there are really two things left in eastern Kentucky: organized volunteers to help people clean up and rebuild, and of course, food. silver.
Johnson said they provided local support to the East Kentucky Dream Center, which is a local 501 C-3 charity with field boots serving all storm-affected counties. She said they are still serving up to 1,400 meals a day, while delivering cleaning supplies, personal hygiene products, non-perishable food and more.
Gift cards can definitely go a long way. Johnson said it should be noted that used clothing donations have been "overwhelming" and to continue to suspend such actions until further notice.
But Eastern Kentucky, like Western Kentucky, will need help for a long time in its rebuilding efforts. And CCPS has taken a necessary and positive step.