Grubhub and Amazon gift cards will get a 25% bonus on Prime Day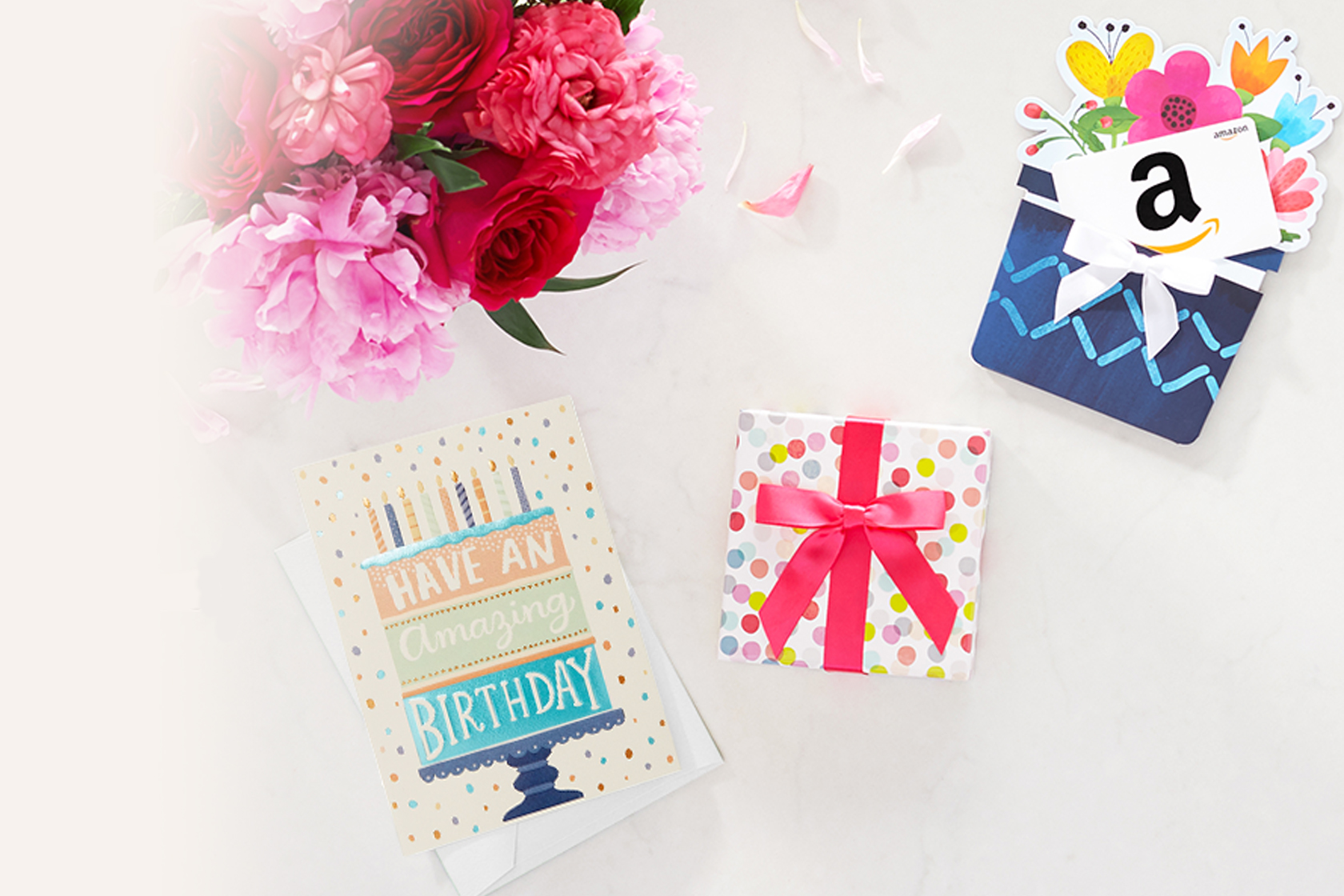 There will be a ton of deals to shop during Amazon Prime Days, from electronics and beauty to Amazon's own devices (some of which are already discounted). Also included in sales inventory? A ton of gift cards which will be reduced by up to 25%.
Ahead of Prime Day, we know that GrubHub and Amazon will definitely be offering discounted gift cards that you can buy for yourself or, you know, others. Other brands will be announced closer to or on the date of the savings event.