Houston Residents Could Win $1,000 Gift Cards Under New Vaccine Incentive Program Starting Jan. 29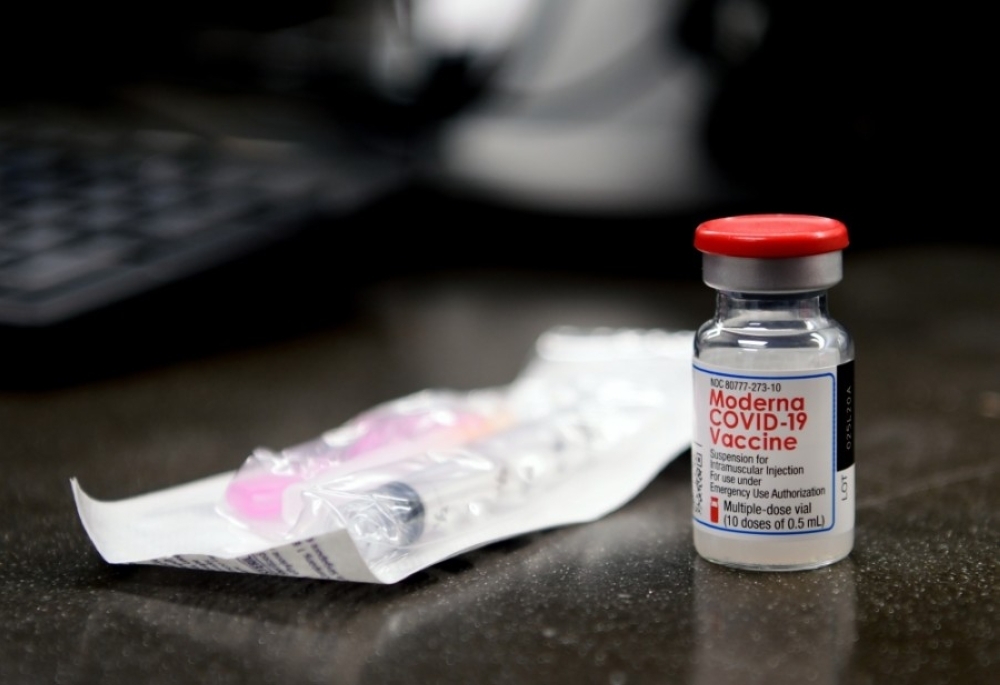 The Houston Department of Health is now offering a new monetary incentive to increase vaccination rates in the city. (Courtesy of Baylor College of Medicine)
The Houston Department of Health has launched a new monetary incentive program with Houston In Action and Human Age Digital to encourage Houstonians to get vaccinated as the city continues its efforts to combat COVID-19.
The new initiative, which begins Jan. 29 and ends March 10, will enroll those who receive a vaccine dose or booster at eligible sites in a draw for a $1,000 gift card.
In a Jan. 26 press release, HHD announced that the program was funded by a $50,000 grant to Human Age Digital to increase immunization rates in the city.
Each Friday for the duration of the six-week program, two people will be chosen for gift cards, allowing for a total of 12 winners, according to the release. Those who enter the pool for the draw can only do so once.
Sites eligible for the $1,000 incentive include: Acres Home Multi-Service Center, Hiram Clarke Multi-Service Center, La Nueva Casa de Amigos Health Center, Magnolia Multi-Service Center, Northside Health Center, Sharpstown Health Services, Southwest Multi-Service Center and Sunnyside Health Center.
Some pop-up sites may also be eligible for the $1,000 program. The list of eligible weekly sites is available at www.houstonhealth.org or by calling 832-393-4220.
Meanwhile, the department will also award $50 gift cards to those who get their first injection or booster at certain pop-up sites, according to the statement. This will continue until all 760 gift cards in total are fully distributed.
Those interested in participating in the $50 incentive program can visit these select pop-up sites: Lyons Elementary School, Benavidez Elementary School, and Brookline Elementary School.
All ages eligible for the vaccine or booster are eligible to participate in the incentive program. However, according to the Houston Emergency Operations Center websitevaccination of minors requires parental authorization.
Those who participate in the program must sign a statement to prove their eligibility, which will be verified through the Texas Immunization Database, according to the release. Vaccinations at health department-affiliated sites do not require proof of residency, citizenship, or insurance.