Metro Health's $100 HEB gift cards draw crowds for an encore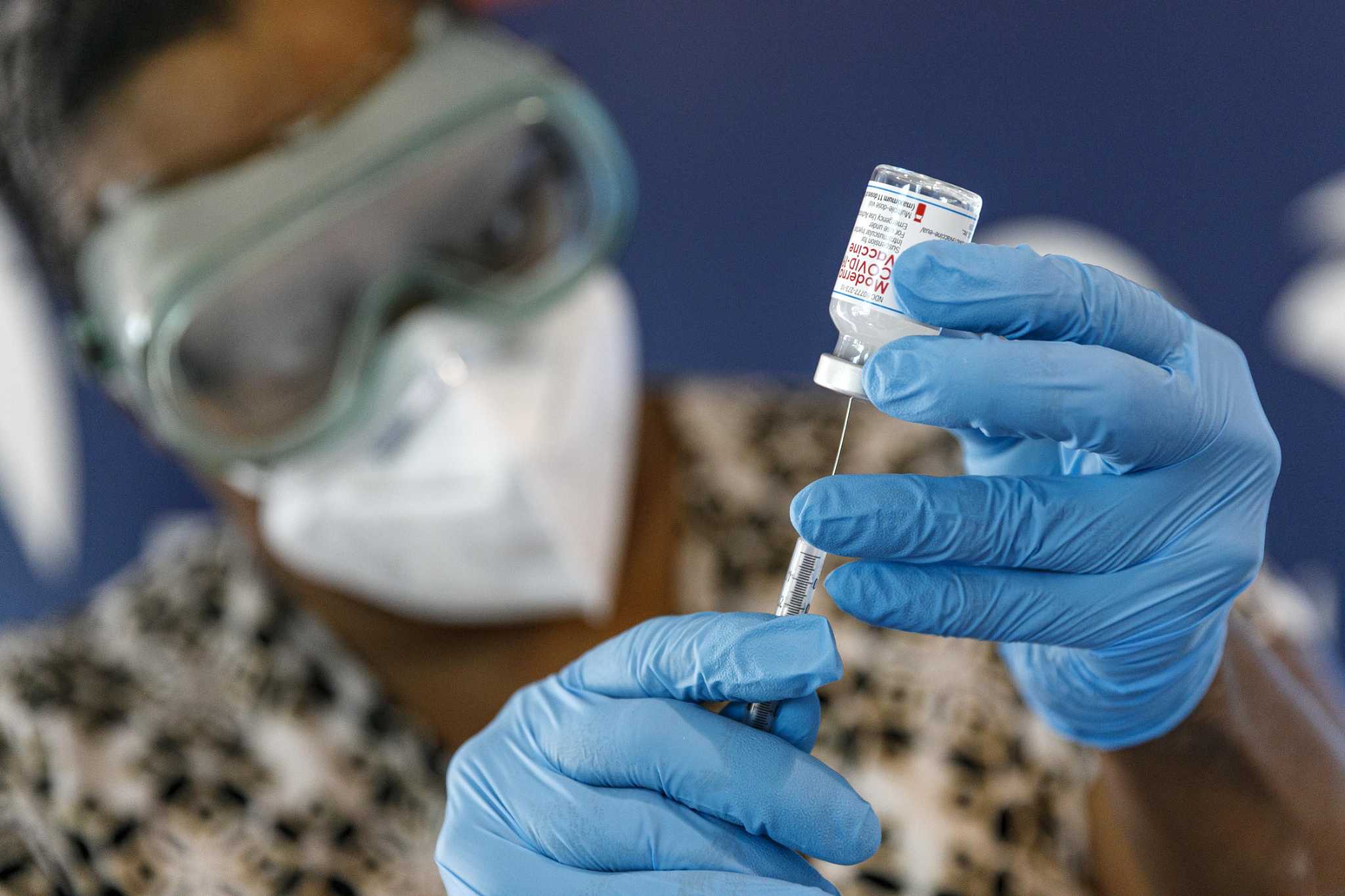 SAN ANTONIO — People began lining up two hours early Friday morning at a pop-up vaccination clinic at the Frank Garrett Multi-Service Center on the city's West Side. Some people were turned away and others became frustrated with conflicting information from staff.
San Antonio Metropolitan Health announced late last week that anyone who receives a COVID-19 vaccine — new booster or primary series — at one of its Metro Health clinics will receive a $100 gift card.