The problem with gift cards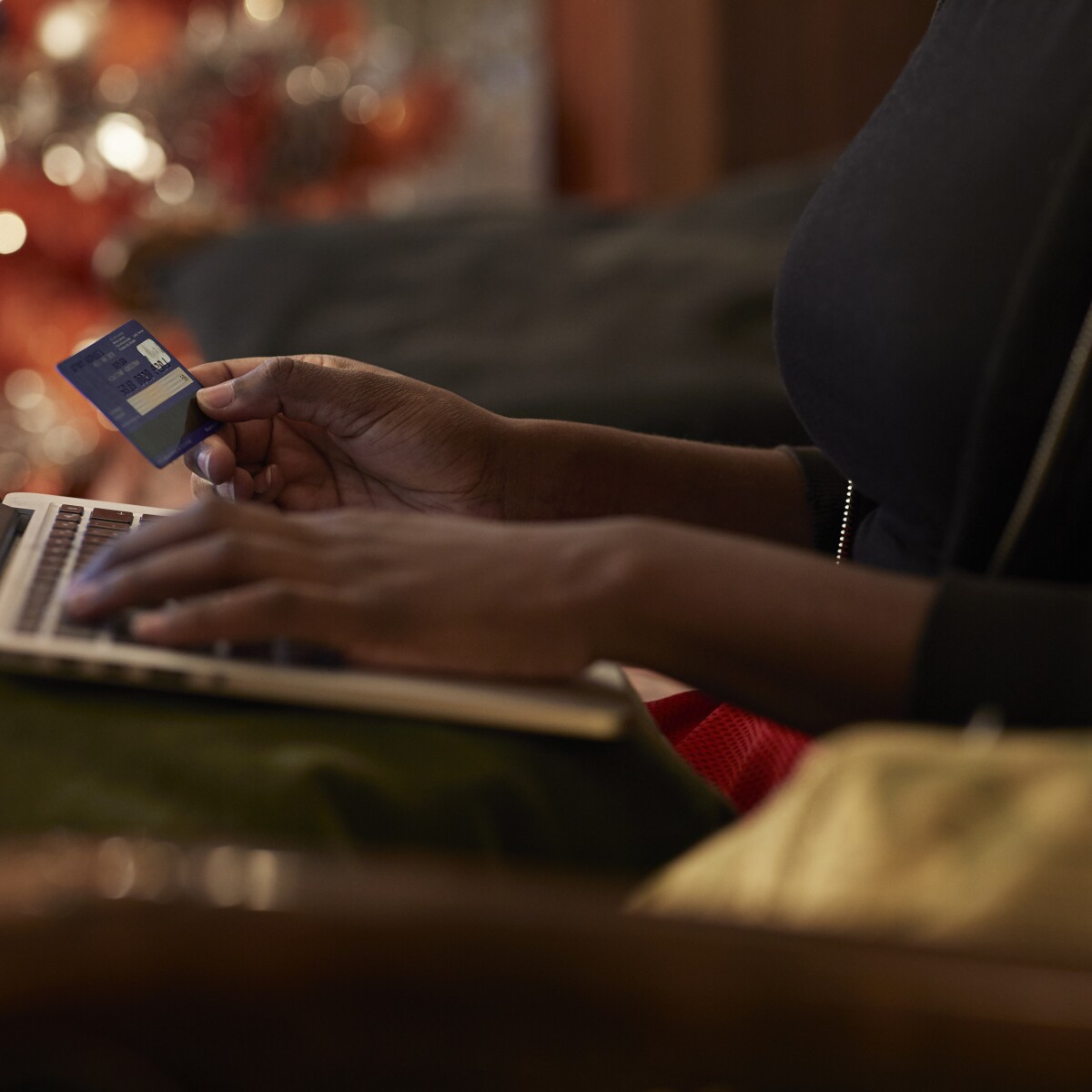 It's not always risk-free with America's favorite gift.
There are two types of gift card scams. In the first, a criminal convinces a consumer to pay a fake financial obligation by buying gift cards and sharing the numbers on the back of the cards. In the second case, the scammers have already accessed the cards while they were on store shelves, leading to a consumer buying or receiving a card with no funds. Amazingly, research reveals that 73 million Americans have experienced one of these forms of gift card fraud.
In other words, one-third of American adults say they've been the target of gift card scams, according to a report by the AARP Fraud Watch Network. And nearly a quarter of consumers gave or received gift cards without funds.
According to the Federal Trade Commission, consumer-reported scams resulted in $233 million in losses in 2021 due to scams involving gift cards as a method of payment. Remember that gift cards are for gifts and not for payment. If someone you don't know asks you to pay them with a prepaid card, it's a scam.
Be a fraud fighter! Whether you can place a scam, you can stop a scam.
Report scams to local law enforcement. For help from AARP, call 1-877-908-3360 or visit the AARP Fraud Watch Network at www.aarp.org/fraudwatchnetwork.
To learn more about AARP Virginialike us on facebook at www.facebook.com/aarpvirginia and follow @AARPVa on Twitter at www.twitter.com/aarpva.
AARP is the nation's largest nonprofit, nonpartisan organization dedicated to empowering Americans 50 and older to choose their lifestyle as they age. With nearly 38 million members and offices in every state, the District of Columbia, Puerto Rico and the U.S. Virgin Islands, AARP strives to strengthen communities and champion what matters most to families by putting emphasis on health security, financial stability and personal life. accomplishment. AARP also works for individuals in the marketplace by sparking new solutions and enabling carefully selected, high-quality products and services to carry the AARP name. As a trusted source for news and information, AARP produces the nation's most widely circulated publications, AARP The Magazine and AARP Bulletin. To learn more, visit www.aarp.org or follow @AARP and @AARPadvocates on social media.